We have five security cameras in our park to keep your children and property safe.
Only pay for the days that you stay at our campground, and your money will be returned from the day you leave.
Enjoy your time here and allow your kids to play away from the traffic of the campground.
Stay connected and work online from your camper with our free internet access.
Pets must be leashed at all times but we have a field at the north end of the park to walk your pet.
Mail is delivered daily to our onsite mailboxes.
There is a manager at the campground every day so that any issues you have can be handled.
Your privacy is king here at the campground and no one should knock on your door selling things.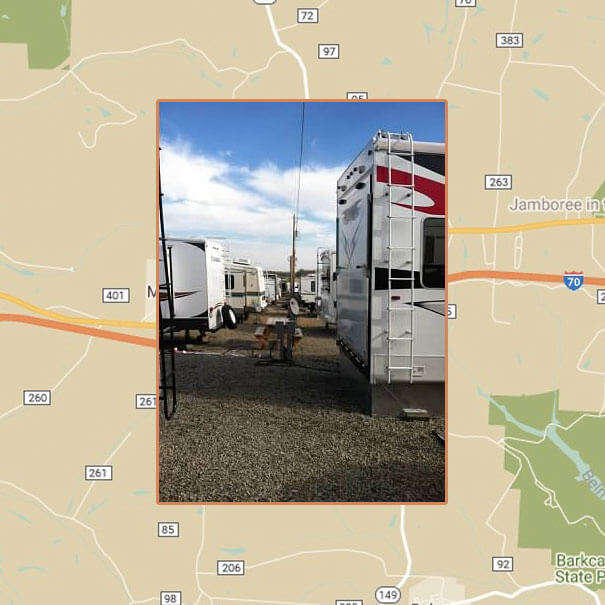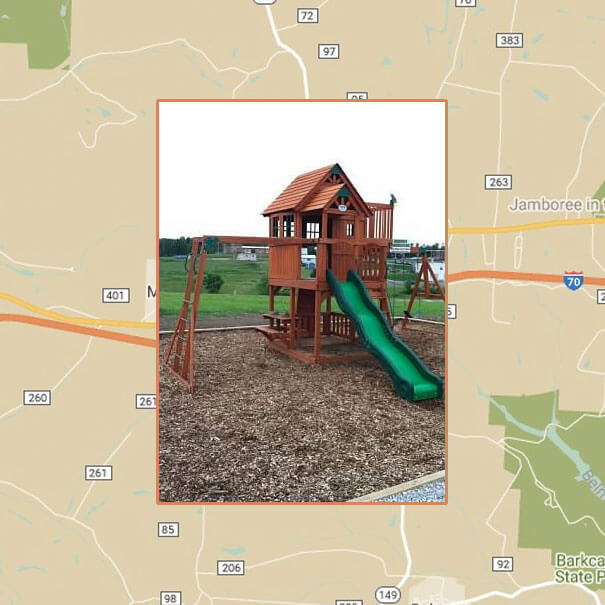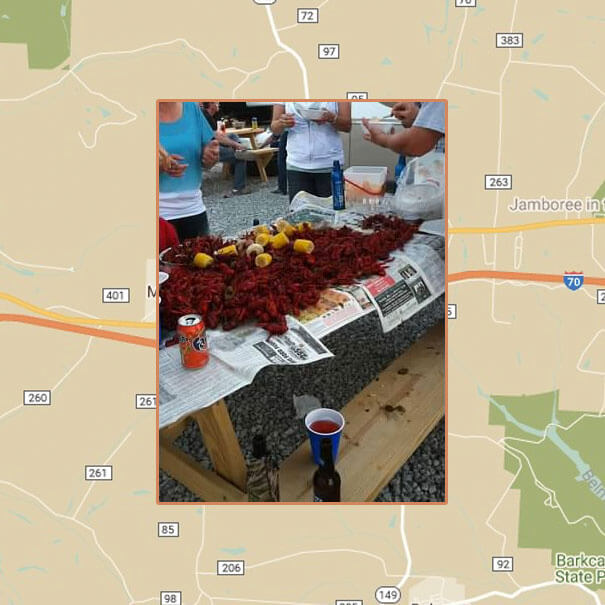 manager@uticashalervpark.com
41125 Bond Dr, Belmont, OH 43718